This update is free for all users who have a Version 2.x license.  If you are still using Version 1.x, please seeupgrade infomation.
Version 2.9.9 (2019-03-11)
•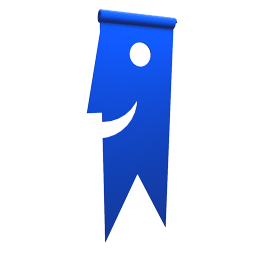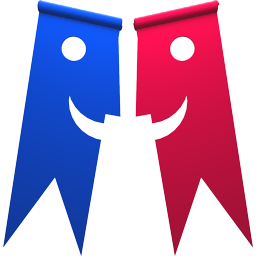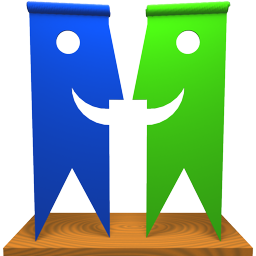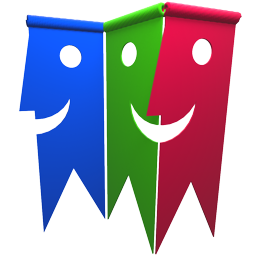 Fixes failure to export to Safari 12.1, if the changes included one or more new folders.  Safari 12.1 is apparently coming to macOS 14, probably in macOS 10.14.4 this week or next, and also appears to be in new installations of macOS 10.13.6.  The changes in this version may also fix other issues which occur rarely with earlier Safari versions.
•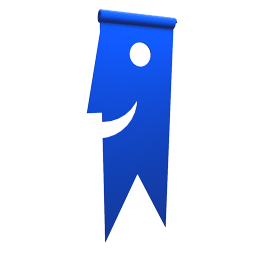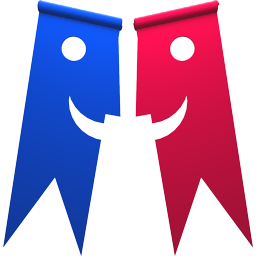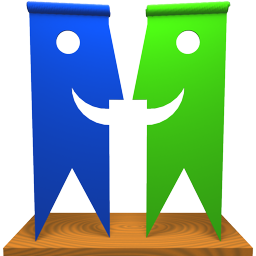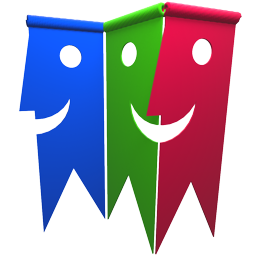 Separators exported to Safari (actually pseudo-separators since Safari does not support real separators) now play more nicely with current implementations of Safari and iCloud.  The separators of existing Collections are migrated to the new form upon first being opened in this version.  (The URLs of separators, instead of being empty strings, aare now of the form separator:// followed by a unique identifier.  Although not shown in the Content View, this URL is exported to Safari.  Safari 12.1 Beta has been seen to misbehave when bookmarks URLs are empty strings .)
•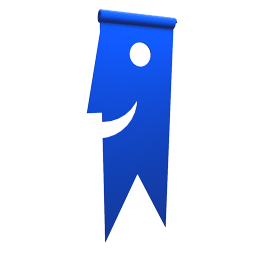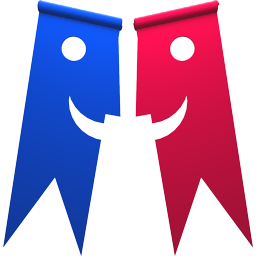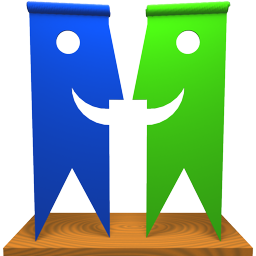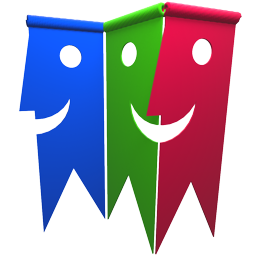 Fixed bugs which occurred when running in macOS 10.10 or 10.11.  Foremost is that automatic syncing works now.  Also there are no more crashes upon closing some alert sheets or windows, such as the Sync Status Report*.
•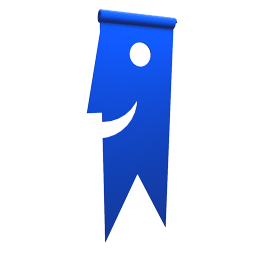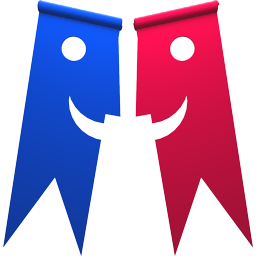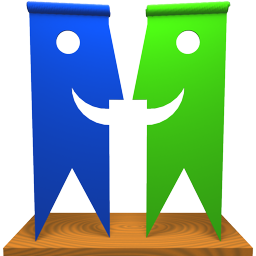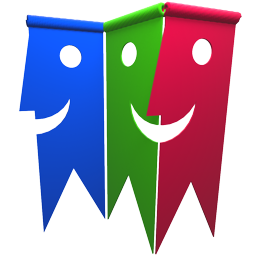 Round ? help buttons now work in earlier macOS versions the same as they do in macOS 10.14, opening to the relevant Help Book page on the internet, instead of showing The selected content is currently unavailable… in the very sadly broken Apple Help Viewer, which Apple has not been maintaining.
•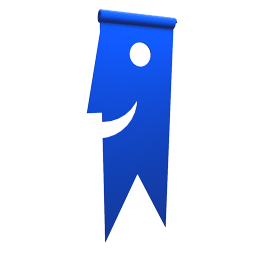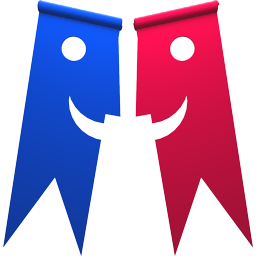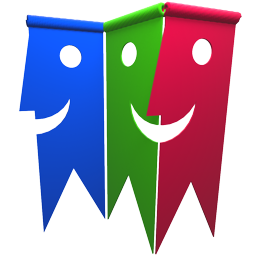 Fixed bug which caused the File > Reboot Sync Agent command to sometimes just do nothing (because an exception was raised internally).
•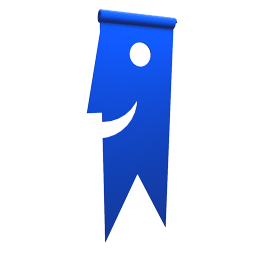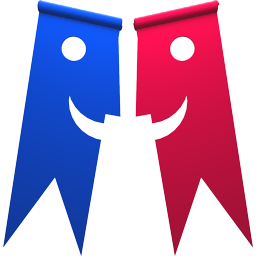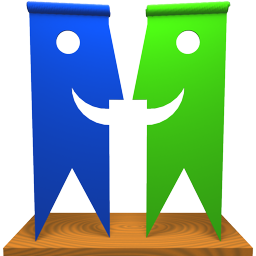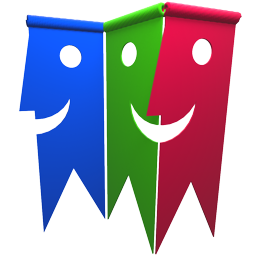 Improved some code which may have been causing a rare crash during quit.
Version 2.9.8 (2019-02-08)
  Imports and exports with Safari work when running in macOS 10.14.4.  The failure when using older versions is usually with Error 772042.

  Fixed a bug which sometimes required app to be force quit, with a false Error 992544, after saving a new document for the first time, particularly in macOS 10.14 and even more particularly in macOS 10.14.4.

    Bug fixes, efficiency and performance improvements to automatic syncing.

  In the document window tab Settings > Syncers > Advanced, the Perform… button, whose operation was sacrificed in the rush to release version 2.9, works again.

  The predicate editor in document window tab Reports > Find/Replace works in Dark Mode now.  (Apple Bug 46142171.)

    In Preferences > Syncing > Sound Effects, user may now choose their own .aiff files as custom sound effects.

  In document window tab Content, when in Outline Mode, items may now be dragged and dropped anywhere, including at the root level.

    The Sync Snapshots feature now works in macOS 10.14.

  Fixed crash which would occur for most users after menu command Reset and Start Over… had executed.

  Fixed bug introduced in a recent version which caused documents to not be completely forgotten after they wre found to be no longer available, resulting in false error indications.

  Trashing a document with File > Close and Trash no longer causes File > Recent Documents when running in macOS 10.14.

  When exporting to Vivaldi, Opera, Google Chrome, Chrome Canary, or Chromium, any bookmark with an empty URL is now omitted.  (These browsers do not allow such bookmarks, and will change any such bookmark into a folder, which will cause also cause churn when syncing.)
Version 2.9.7 (2018-12-11)
  Fixed several functions which did not work for all users because in some cases macOS 10.14 did not show its Do you want to allow this dialog.   The important ones are:

Adding Add [that-web-page] to > our Floating Menu (keyboard shortcut), Menu Extra, or Dock Menu when user visits a web page in any supported browser, including Safari.
Landing a new bookmark by clicking the BookMacster Button in a web browser or using the BookMacsterize bookmarklet
Presenting the error dialog when Agent encounters an error and user clicks View, for more details.

    Now prevents contentions which could sometimes occur when BookMacster, Synkmark, Smarky, or their agent (BkmxAgent) syncs with Safari, causing our Pajara helper process to crash.  For most users, Pajara would be silently relaunched and work, but for some, this could cause a crash dialog to appear, and syncing to fail.  Preventing the collision also reduces resource usage.

    Further imrovements to Syncing reliability.

      Fixed bug introduced in version 2.9.4 which caused the Choose Clients or Choose Browsers sheet to be misplaced, and also, sometimes prevented the new document from being saved until the next application run.

    The windows shown upon clicking Show Syncing Status and Reboot Sync Agent now always appear regardless of whatever the other, or other alerting windows are or have recently been display, and clicking Done in one of these windows no longer sometimes cause a crash when running in older macOS versions.

  Main menu item File > Close and Trash works in macOS 10.14 now.

    Fixed a bug which caused failure of Install Bookmarklet into >, and possibly some other rarely-done operations.
Version 2.9.6 (2018-11-21)
    Fixed bug in version 2.9.5 which caused a crash upon clicking Reboot Sync Agent if user did not have all of BookMacster, Synkmark and Smarky installed.  (What user might have all  three of our apps installed and therefore not have seen this bug?  Our testing department, of course!!)
Version 2.9.5 (2018-11-21)
    Fixed this bug: While app was quit and Syncing by agent in background, if something hit the browsers' bookmarks file (as iCloud frequently hits Safari's file) without making any substantive change in bookmarks, agent would no longer detect bookmarks changes in that browser until it was rebooted by the Reboot Sync Agent command, or if syncing was switched off and then back on again.

  Restored ability to open documents which was broken with version 2.9.2 for users running macOS 10.10 or 10.11.

  •  The Sync Watches Report has been redesigned again.  It now includes a summary section giving the total number of watches that were last created, and a section giving the current path watches.

    Added main menu item Help > Troublshooting > "Touch" Safari Bookmarks.
For earlier version changes, see the Version History.